Diego's Spirited Kitchen – Mexican Restaurant in Redmond, Oregon
Diego's Spirited Kitchen quickly became one of our favorite restaurants in Central Oregon, and possibly our favorite dinner out in Redmond.
Excellent Mexican Restaurant in Redmond
Diego's Spirited Kitchen in downtown Redmond is a casual, contemporary restaurant that's definitely worth a visit. It features a full bar and extensive menu of both Mexican and American food, with a few other international dishes as well.
This place was highly rated on Yelp, so we had to give it a try when my brother's family came to visit. It lived up to expectations, and we've been coming back ever since.
The servers are attentive and friendly, the atmosphere is decent, and the food is delicious.
Updated: 2023. Originally published: July 2018.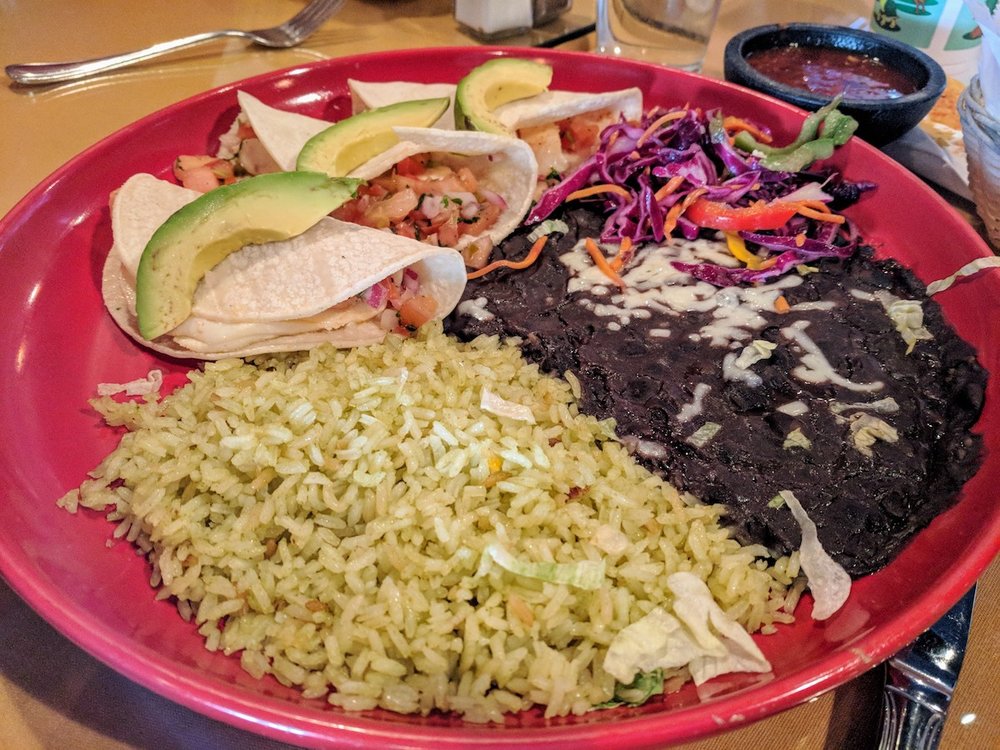 Fish tacos (above), chicken mole (below)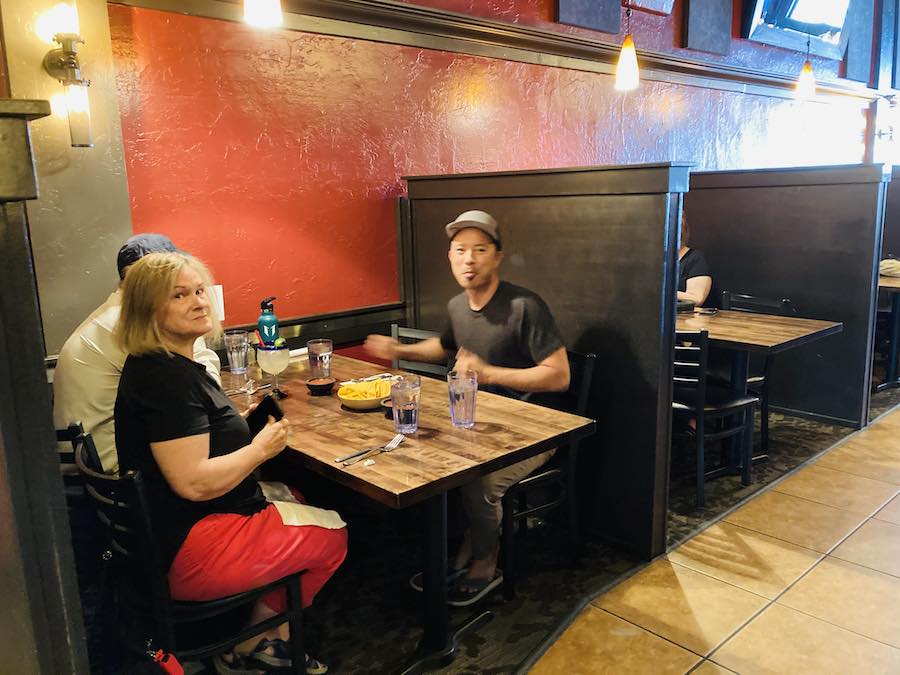 Since the pandemic started, we've been calling in to order take out from Diego's more often. We recently went back to dine in again and discovered that they've installed barriers between the tables, which is actually pretty nice to give a little more privacy.
There's also a small outdoor patio in the back with about six tables in case you prefer to dine al fresco.
We keep going back for the mole at Diego's, which is deliciously savory-sweet. Just the way we like it!
The fish tacos were also good, and can come as a full dinner or as an a la carte appetizer. The margarita was also sweet and yummy.
Diego's Spirited Kitchen Menu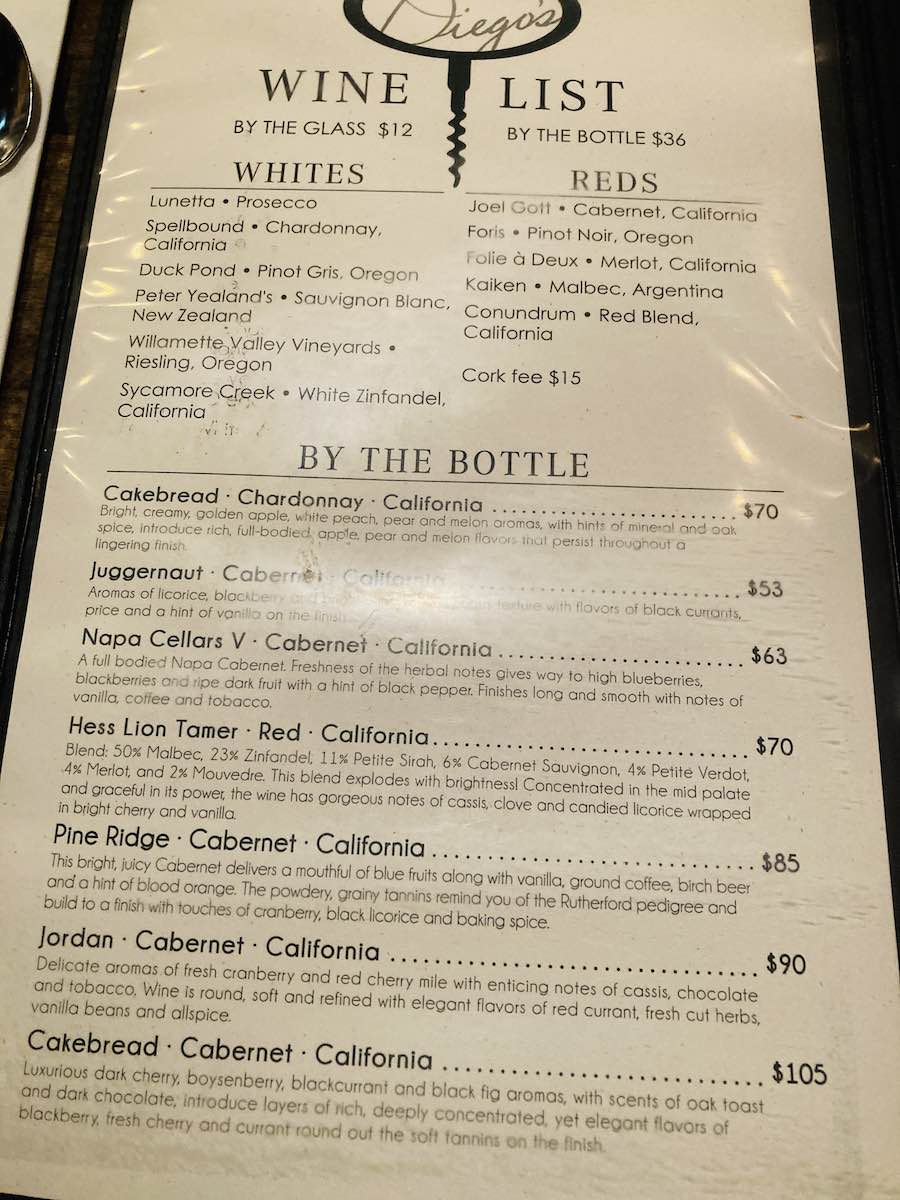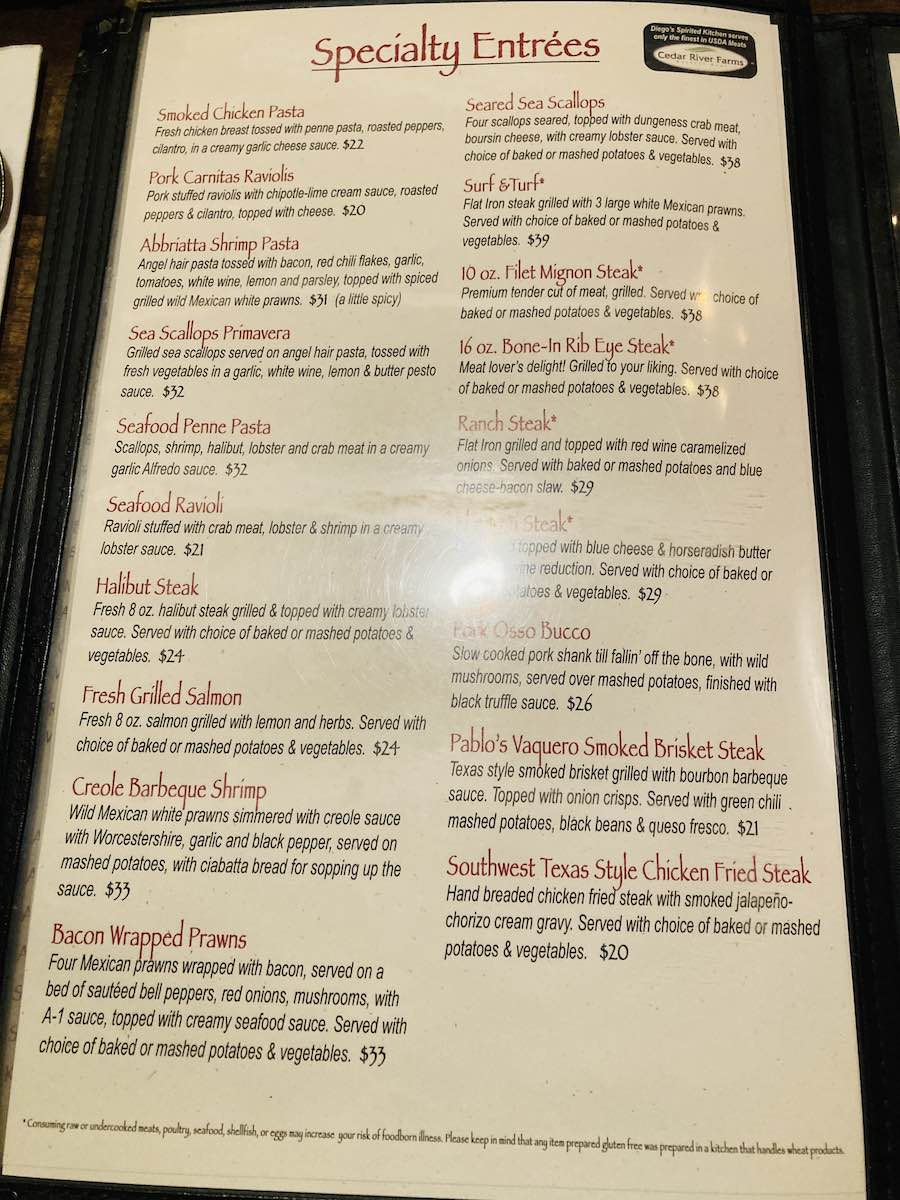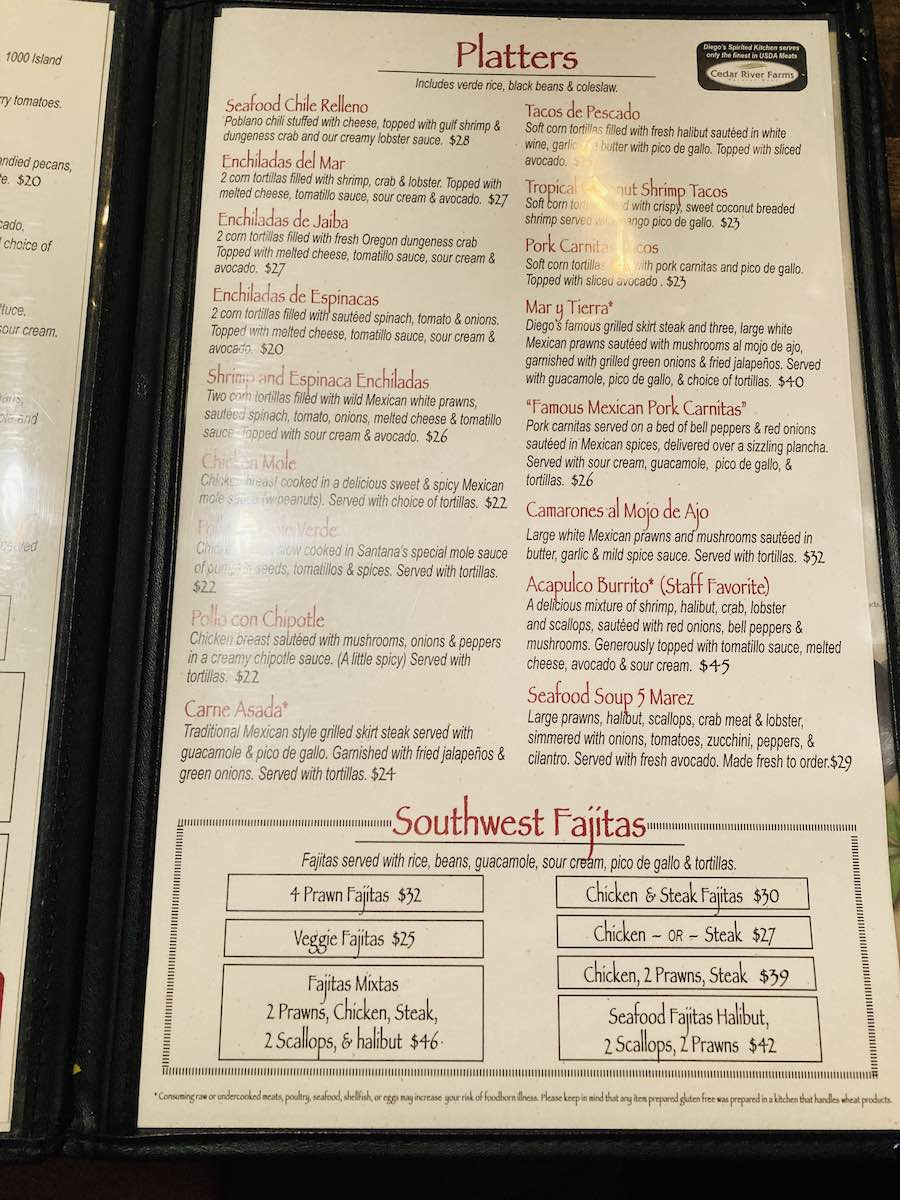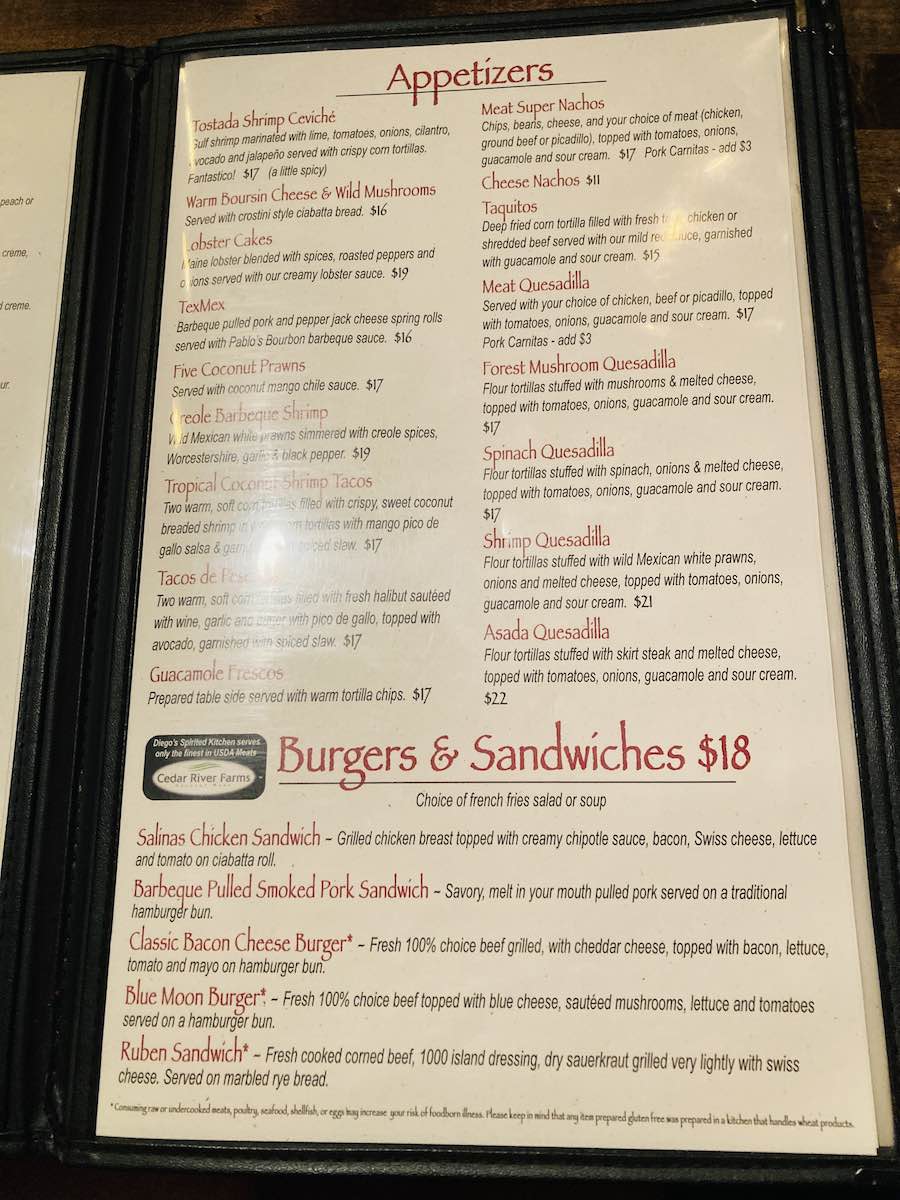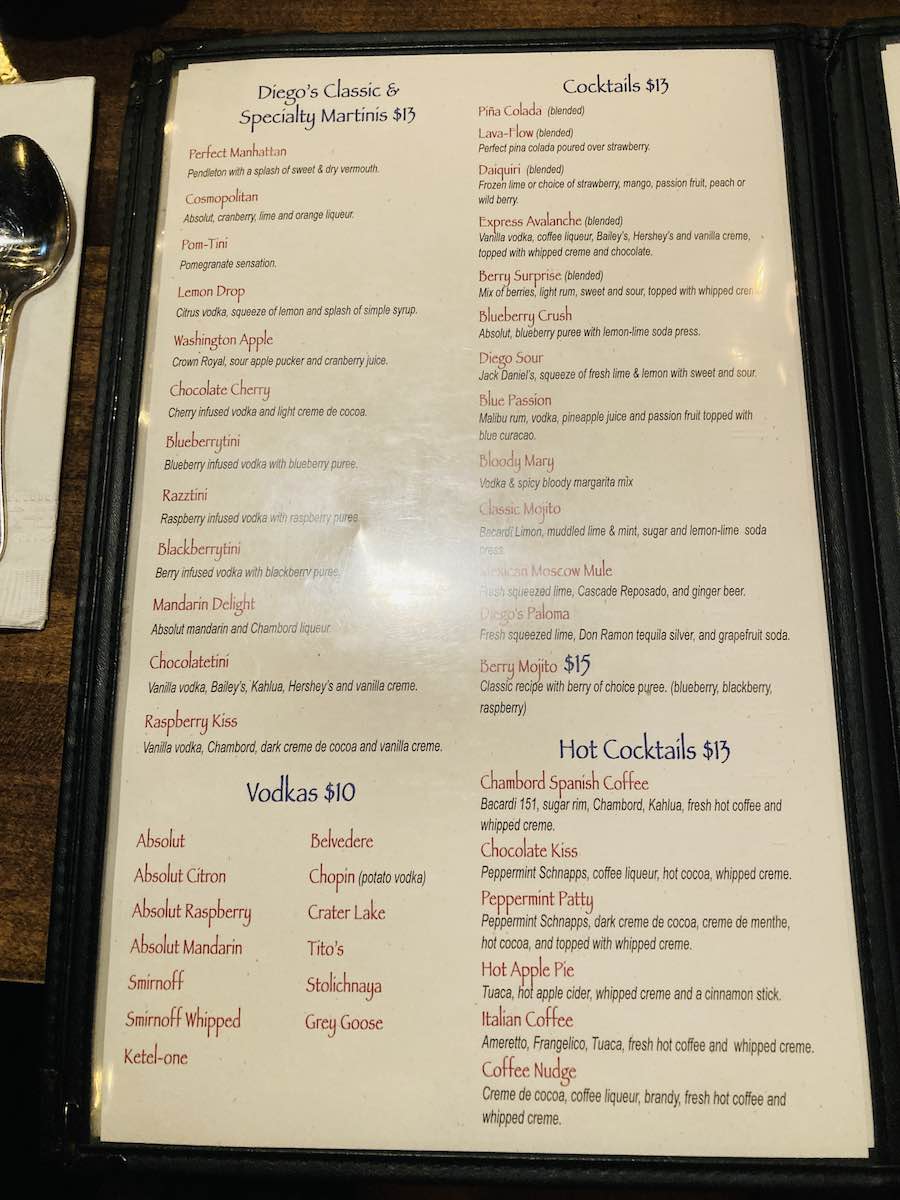 Granted, prices are on the higher end, but Diego's delivers on quality. We will definitely keep going back!
Let us know what your favorite Mexican restaurant in Redmond is. If you've tried Diego's restaurant, what is your favorite dish?