Central Oregon Recommendations: Tumalo Coffee House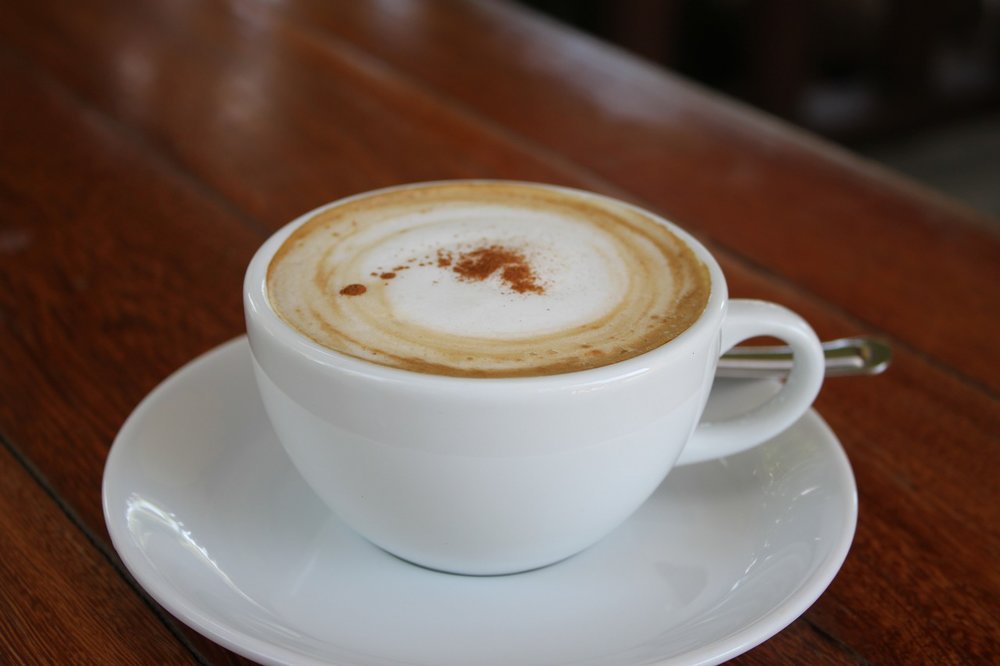 We love the alluring charm and adventure around small town Tumalo, tucked along the Deschutes River, just a short drive from Redmond or Bend. And one of our favorite eateries in all of Central Oregon is a cozy cafe called Tumalo Coffee House.
Located among a small collection of shops at 19855 4th St, Suite 101 (the city address is technically in Bend, Oregon), it's open 7am to 4pm Monday through Saturday and 8am to 2pm on Sundays.
Favorite menu items include drinks like their home-made chai tea, fruit smoothies, and heavenly lavendar vanilla-infused honey lattes. For breakfast you'll find delicious egg bake sandwiches on croissant, panini bread, or English muffin. Lunch offerings include home-made soups, more tasty paninis, and wraps. Enjoy great combo flavors like chicken curry, tuna with apple, or the reggae wrap with mango.
Don't forget to check bakery case for treats like muffins, scones, brownies, lemon bars, cakes, pies, and more. Yum! You can even order their cakes (or cupcakes) and pies for special occasions, all baked in house.
This is also a great place to find cute local gifts to bring back home – browse the honeys, textile crafts, etc. around different corners of the shop.
Parking can be found behind the building, including ADA accessible stalls. Outdoor seating is available when the weather is warm and clear.