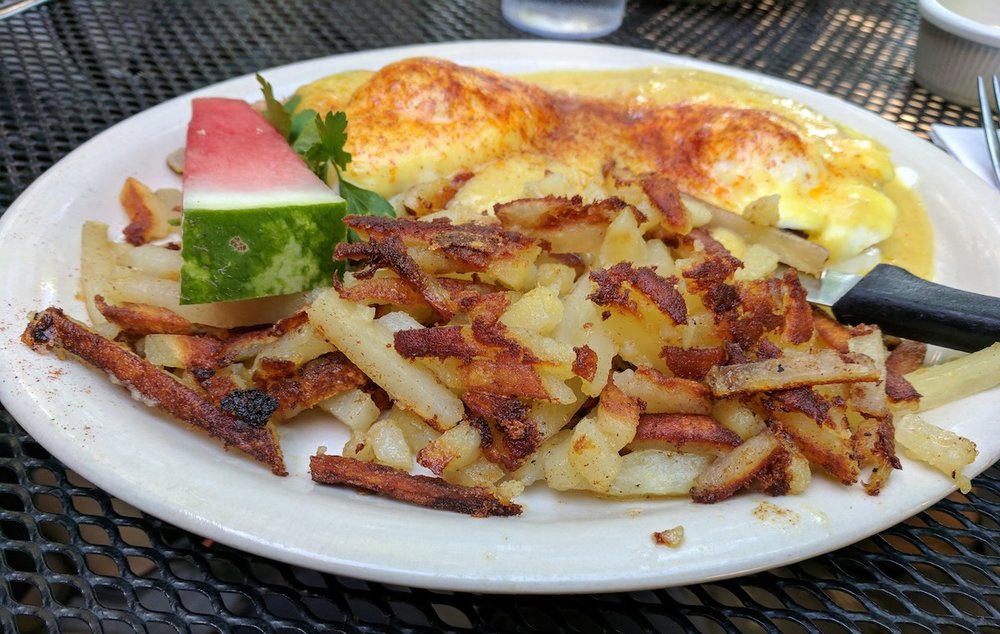 Get ready to dine! This post explores Redmond Oregon restaurants. Check back as we continue to add new favorites.
Last updated: September 2022. Originally published: November 2017.
Best Mexican Restaurants in Redmond
When it comes to eating out in Redmond, some of the highest rated eateries in the area are Mexican. Here are some of the top places:
La Frontera – $
Authentic Mexican fare ordered from the counter. Located on Highway 97, closed Mondays.
Try their: Goat stew, gorditas
2330 S Hwy 97, Redmond, OR
Diego's Spirited Kitchen – $$
Mexican/American/TexMex with a nice ambiance.
Try their: Osso bucco, seafood dishes
See our photos and review of Diego's here
447 SW 6th St, Redmond, OR
Mi Cielo – $
No frills family restaurant serving breakfast, lunch, and dinner.
Try their: mole, fried cheesecake or churro dessertEdit
950 SW Veterans Way, Redmond, OR
Regios Cafe – $$
Mexican diner with breakfast specialties
Try their: Chicken fried steak, huevos rancheros
1154 NW 6th St, Redmond, OR
Lucy's Taco Shop – $
No frills, order from the counter shop specializing in tacos with a fresh salsa bar.
Try their: Homemade tortillas and chips, salsa bar
542 SW 6th St, Redmond, OR
Top Places for Brunch in Redmond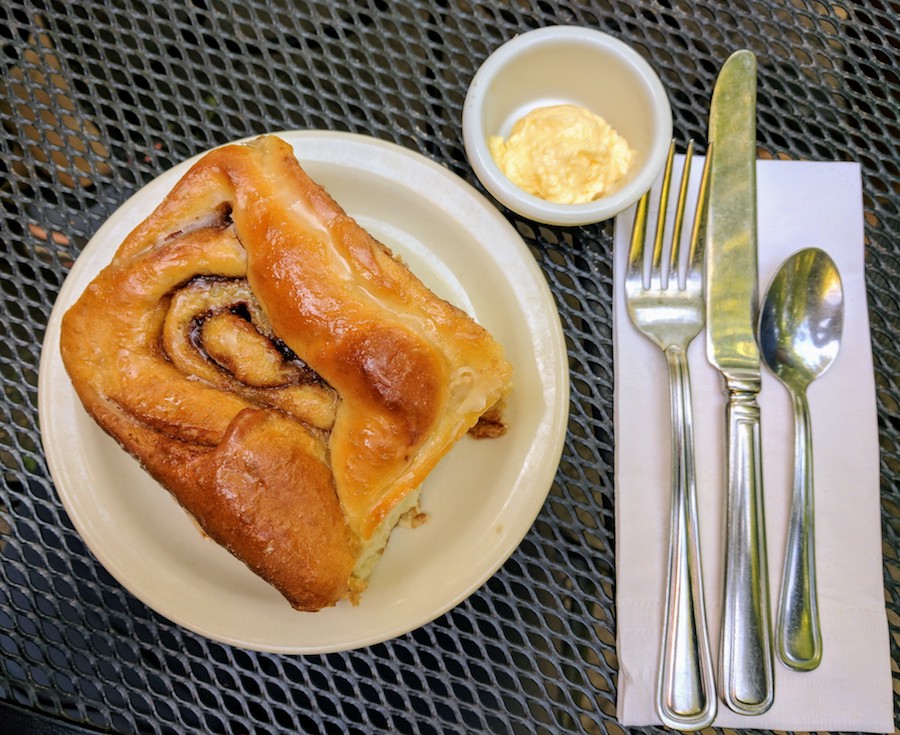 Two town favorites for brunch are both set in converted houses just a couple blocks from either other in central Redmond. Both offer outdoor seating in the summer. Which one is better is personal preference, so better try them both!
Mo's Egg House – $/$$
Cozy country-style breakfasts with my new favorite eggs benedict and complimentary coffee cake!
Open daily 'til 2pm.
Try their: Crab cake eggs benedict, or anything really
See our photos and reviews of Mo's Eggs House here
950 SW Veterans Way, Ste 100
Christie's Kitchen – $$
Serving traditional breakfast and lunch with vegan and gluten-free options. Closed Mondays.
Try their: Eggs benedict, fresh fruit bowls
614 NW Cedar Ave, Redmond, OR
One Street Down Cafe – $$
Homemade breakfast and lunch with generous portions, gluten-free bread option.
Try their: Daily benedict, scrambles
124 SW 7th St, Redmond, OR
Other Restaurant Favorites in Redmond
If brunch and Mexican food aren't at the top of your list, never fear! There are plenty of other places to eat in Redmond, from sushi to breweries. Here are a few more top rated places to eat: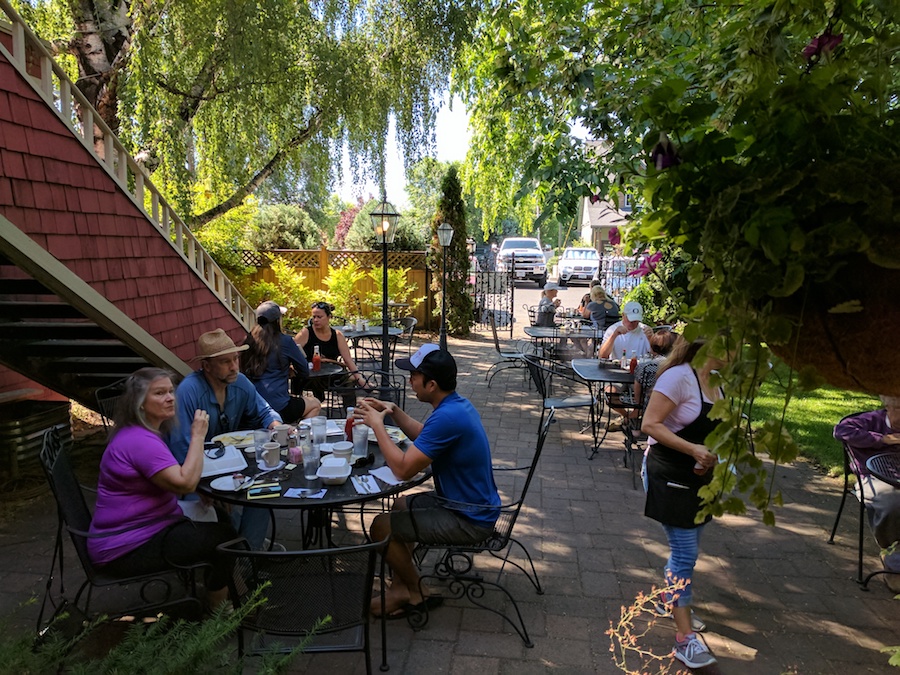 Best Cafes and Coffeeshops in Redmond
Looking for a caffeine fix or just a nice place to study or chat with friends?
Click here for our list of top coffee shops and cafes in town